Price trend
According to data from SunSirs'bulk list, as of December 9th, the average price of acrylic acid in East China was 15,733.33 RMB/ton, a decrease of 7.45% compared with the price at the beginning of the month, and a decrease of 11.11% compared with the price on November 9. It rose by 7.76% in a three-month cycle.
Analysis review
Recently (12.1-12.9) the acrylic acid market has fallen. At the beginning of the month, the price of raw material propylene was lowered, the cost support was weakened, the inventory of production plants was low, and the downstream on-demand procurement was mainly, inquiries and transactions were average and the market was weak and stable. As the price of raw propylene rebounded, cost support increased. However, due to sufficient market supply and insufficient downstream demand, the wait-and-see atmosphere was strong, enquiries and transactions were sluggish, market prices fell again.
In the upstream propylene, the price of propylene in Shandong was temporarily stable on December 8, and the mainstream propylene offer in Shandong was 7,550-7,600 RMB/ton. The upstream oil price recovered after the sharp drop, providing support for the propylene increase, but the main downstream polypropylene market continued to fluctuate and weaken, the propylene market was adequately supplied, the downstream demand was weak, and the contradiction between supply and demand remained.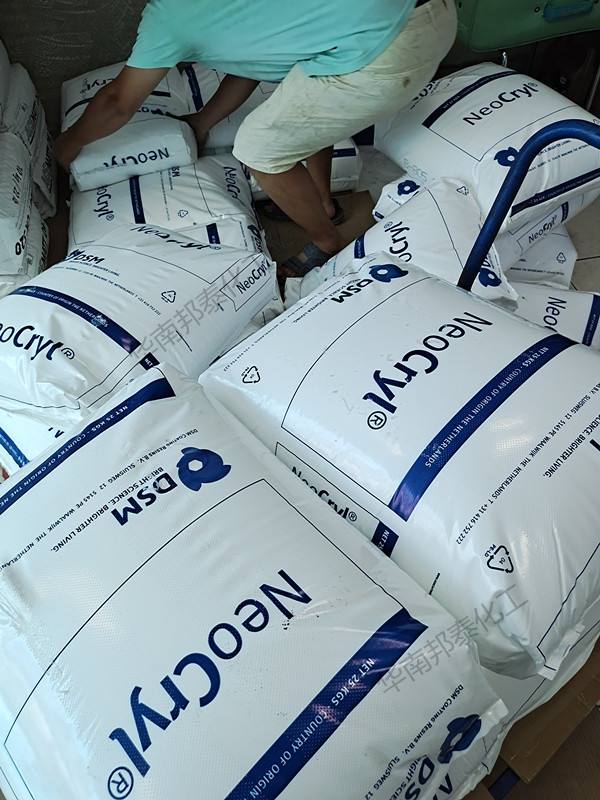 Market outlook
According to the acrylic acid analysts of SunSirs, the current raw material propylene price is mainly stable, cost support is limited, and the market supply is sufficient, but the downstream demand is weak. It is expected that the acrylic acid market may be weakened in the short term.
---
Post time: Dec-23-2021